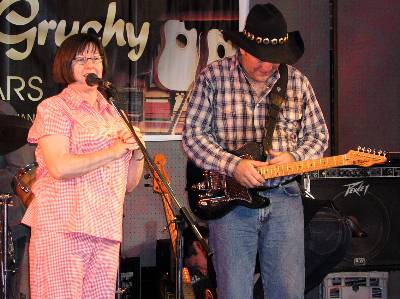 Joan Douglas thanks Rob Wilson and explains that a video will now be filmed.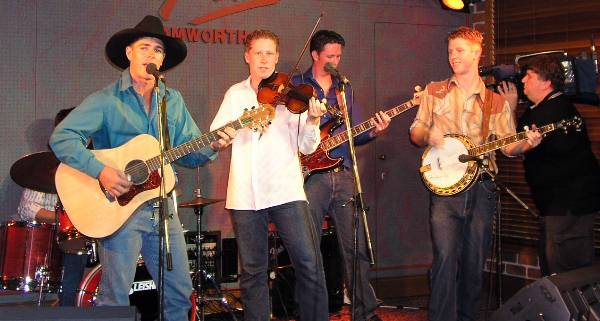 Tom Curtain and the band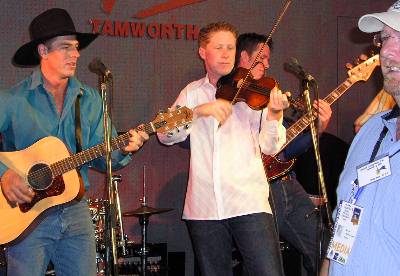 The Director comes into frame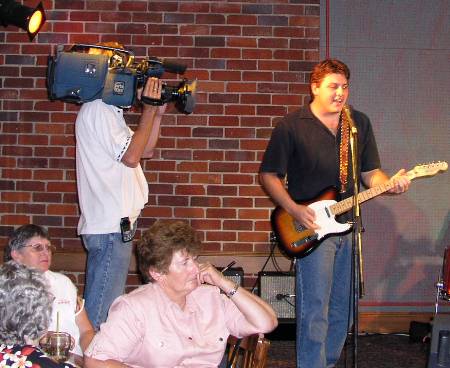 Filming in progress - "A man is not a camel"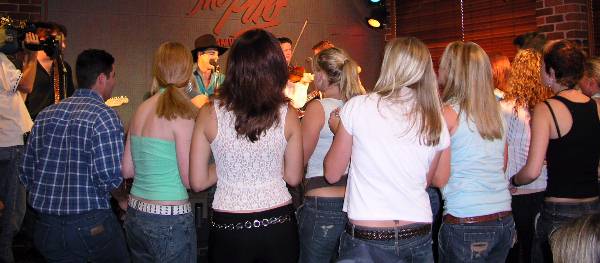 Enthusiastic dancers hid the rest of us from view.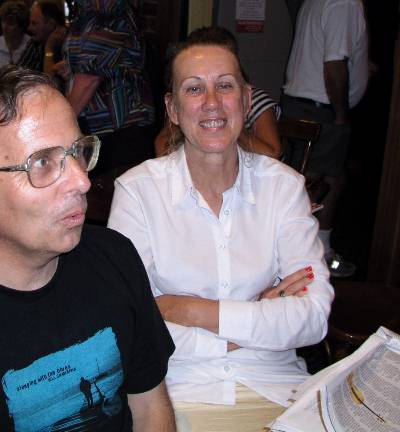 Lindy Morrison catches up on the news.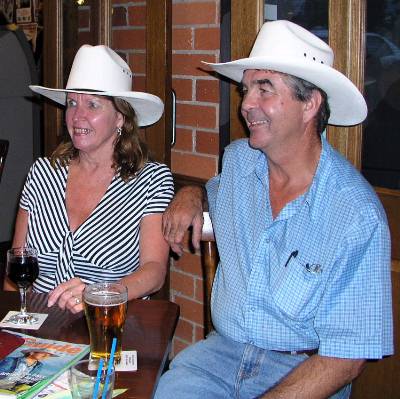 Liz and Peter have a quiet drink.